Share your businesses with Rhythm Rave Radio. All submissions will be reviewed and if approved you will be notified. Please provide your name, business name, and product details, along with your website. Please submit to rrr@rhythmraveradio.com.


We have lost a shining bright light in our Family – Tayvion Washington.  He was a bright, goofy, caring, loving, and sometimes misunderstood young man.  He cared for everyone and gave his love freely through many hugs and kisses.  He was a beautiful soul in and out.  While his family cherishes the time and love he blessed them with, they are truly devastated by his sudden loss.  He was only 19 years old and he was taken by gun violence outside of his Aunt's house on July 6, 2020. We are dedicated to keeping his memory alive through art.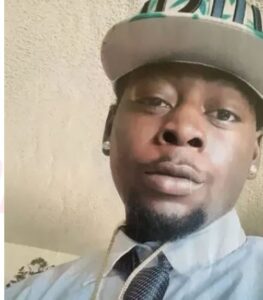 Please pray for our family during this difficult time as we grieve the loss of a son, brother, nephew, cousin, grandson & friend.
Tayvion.org has a collage of artwork and jewelry coming soon for sale and the proceeds will go to Tayvion's fund to end gun violence, educate on the tragic results, and to encourage and develop better communication within the community.
---